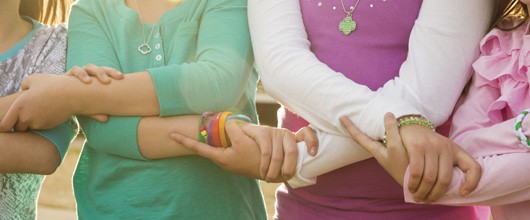 Careers
Since 1912, Girl Scouts has empowered girls to develop the skills and the voice to become successful and productive citizens. Working for Girl Scouts of the Missouri Heartland is about much more than a job. It's about a passion and commitment to help all girls grow into the best version of themselves. It's about delivering leadership programs for girls, working side-by-side with volunteers to bring the Girl Scout mission to life, and forming lasting partnerships in the community.
We are committed to a work environment in which relationships are characterized by dignity, courtesy, respect, and equitable treatment, and in which there are opportunities for participation, challenge, broadening experiences, and advancement.
Current Employment Positions Available
Customer Care Assistant - Cape Girardeau, MO
Customer Care Assistant - Joplin, MO
Outside Sales Specialist - Jefferson City, MO
Outside Sales Specialist - Joplin, MO
Volunteer Engagement Specialist - Joplin, MO
PT Graphic Designer - Springfield, MO
To apply for a position please send a cover letter and resume to hr@girlscoutsmoheartland.org.
If you are unable to submit your resume via email, you can fax to 417-862-4120 or mail to Girl Scouts of the Missouri Heartland, Springfield Service Center, 210 S Ingram Mill Road, Springfield, MO 65802.
All employment is based on an affirmative action policy that does not discriminate on the basis of race, color, creed, gender, age, sexual orientation, disability, national origin, citizenship or marital status. Every staff member employed in Girl Scouting shall be selected under fair employment procedures that provide equal employment opportunities to all people.
All persons selected for employment are required to become members of the Girl Scout Movement and subscribe to the beliefs and principles of the Movement as stated in the Girl Scout Promise and Law.